Remember to sign our digital guestbook
A digital guestbook can be now found at the exhibition.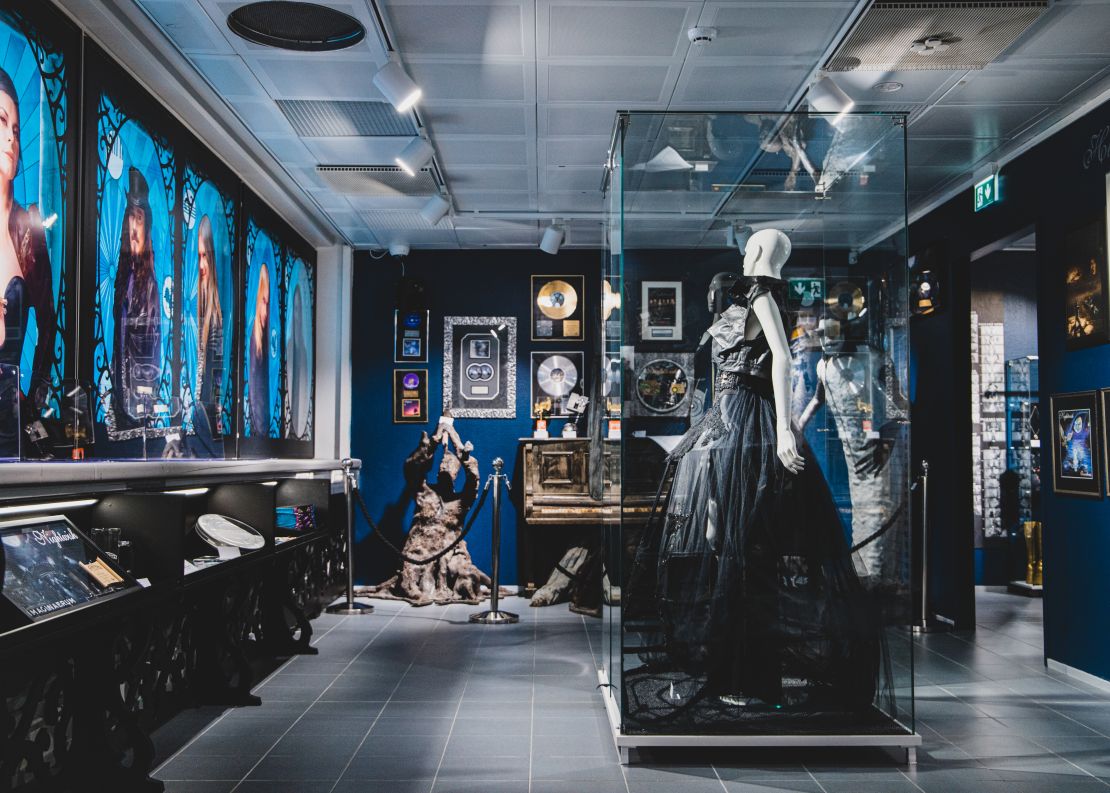 Do not forget to leave your mark to our guestbook while visiting us at Kitee. You can only write the guestbook at the exhibition center but the world map is visible on our website for all to see our visitors around the globe.
Where are you coming from?
Saved cart deleted
[CART NAME]
OK