Exhibition open now!
Hey Buddy! Your wanderlust has brought you to Kitee.
We bid you welcome to Kitee Tourist Information – A Nightwish Story. We have such sights to show you.
The beauty of this ride ahead such an incredible high...
"Enter adventureland"
Kitee Tourist Information – A Nightwish Story is a changing exhibition. We have accumulated such a vault of treasures it's impossible to have them all on display at the same time. After we have been here a while, before long, the next evolutionary step of this exhibition will be to develop the exhibitions interactive and virtual experience.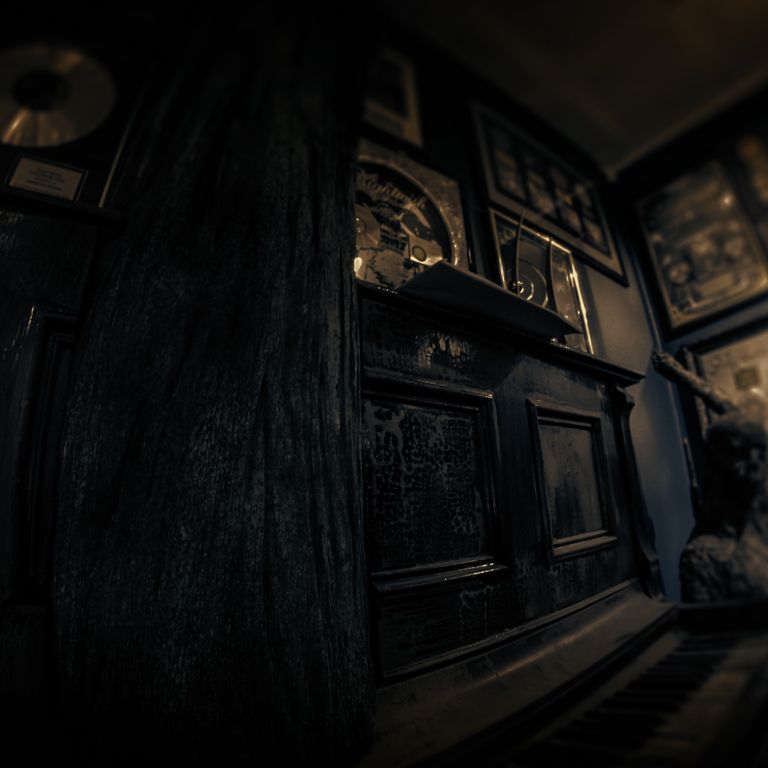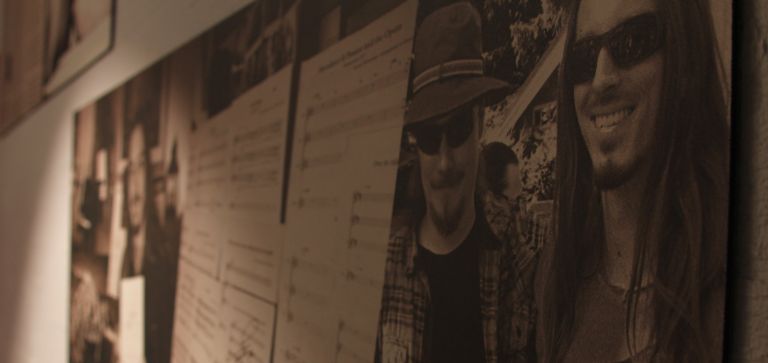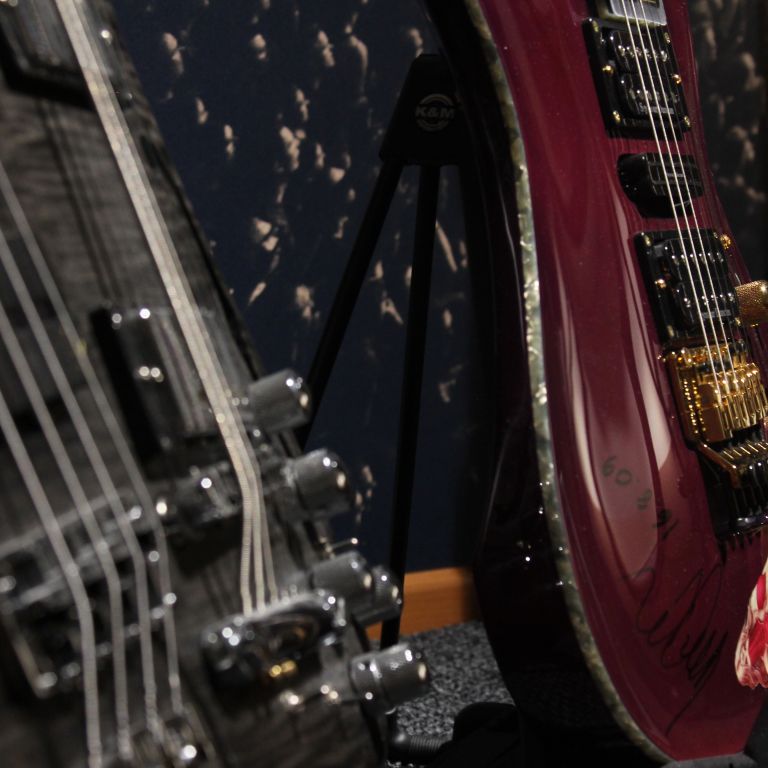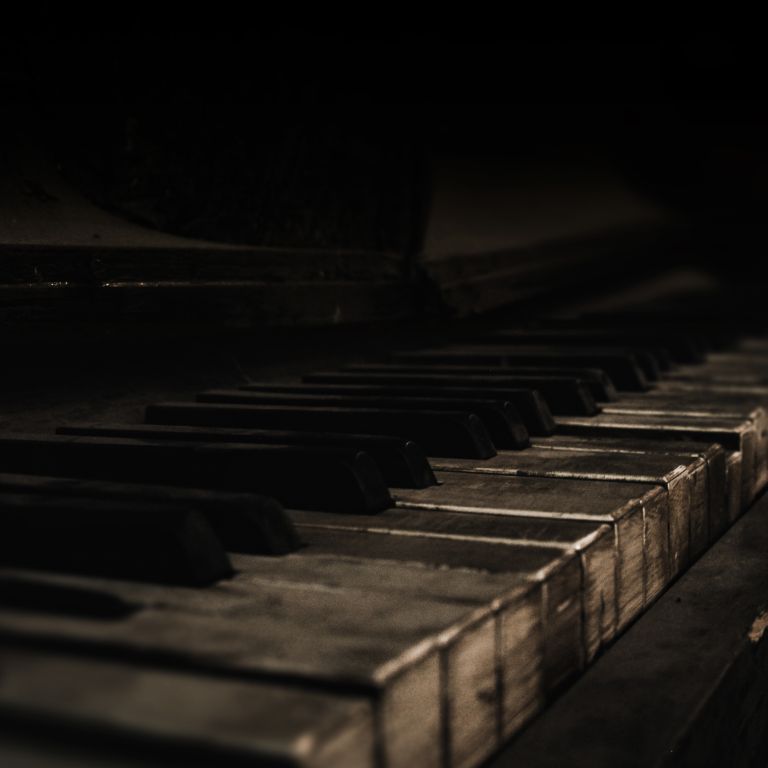 What's on
Exhibition news
04.08.2021
Pre-order NWS exhibition book!
ON PRE-SALE! A Nightwish Story book is a must-have for every Nightwish fan there is. This book introduces items from...
06.07.2021
25 years of Nightwish!
25 years ago everything began from Kitee in 1996, when Tuomas Holopainen was struck by an idea of his own project...
WE WERE HERE
TESTIMONIALS
In this expo called A Nightwish Story are:

The flowers of wonder
And the hidden treasures
In the meadow of life
My acre of heaven.
Deadboy, Adventureland
"Kiitos for all the music and inspiration"
Peter
"Keep on Nightwishing"
Saara from Lahti
Merch and A Nightwish Story specials
Buy Buy Beautiful, and get your gear directly from the expo!
Saved cart deleted
[CART NAME]
OK