Almost 700 visitors in NWS during the show week at Kitee
A big thank you for all the visitors!
A Nightwish Story wants to thank each and everyone of you guys who visited us and Kitee the previous week. The amount of visitors in the exhibition was stunning - 698! 
What a great week at Kitee in Nightwish hype! Thank you all!
A couple days of keeping the museum open was a lot of work for our staff so we are going to be closed on this Monday and Tuesday (19-20th June). We are open this week on Wednesday and Thursday. On the Midsummer weekend we are closed on Friday 23rd and Saturday 24th. On Sunday we are open again with our normal opening hours from 10 AM until 5 PM. Note that we previously told on our website that we would be open on Friday, so this information has changed.
Images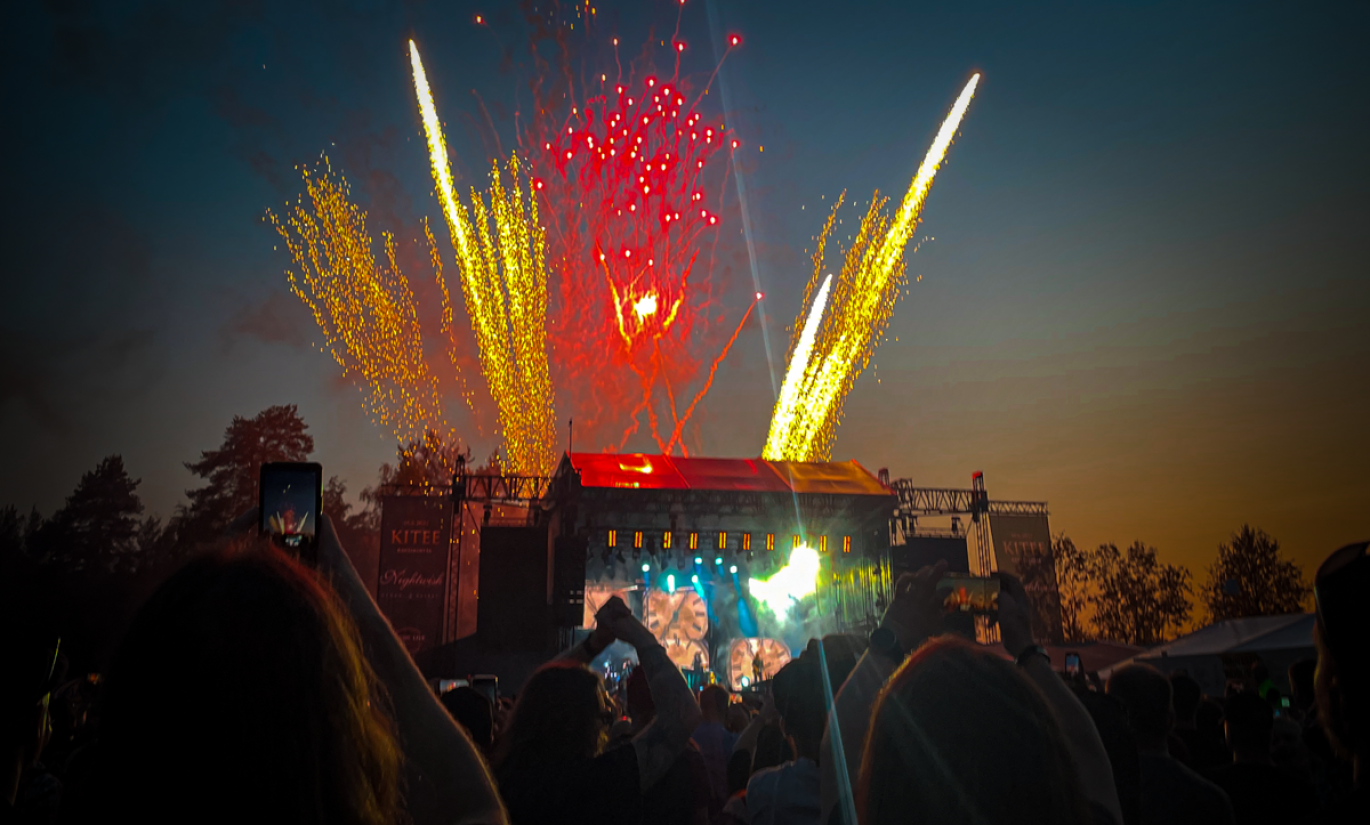 Saved cart deleted
[CART NAME]
OK