Our new opening hours
A Nightwish Story will close its doors on 14th of March until spring. Pre-ordered group visits on demand.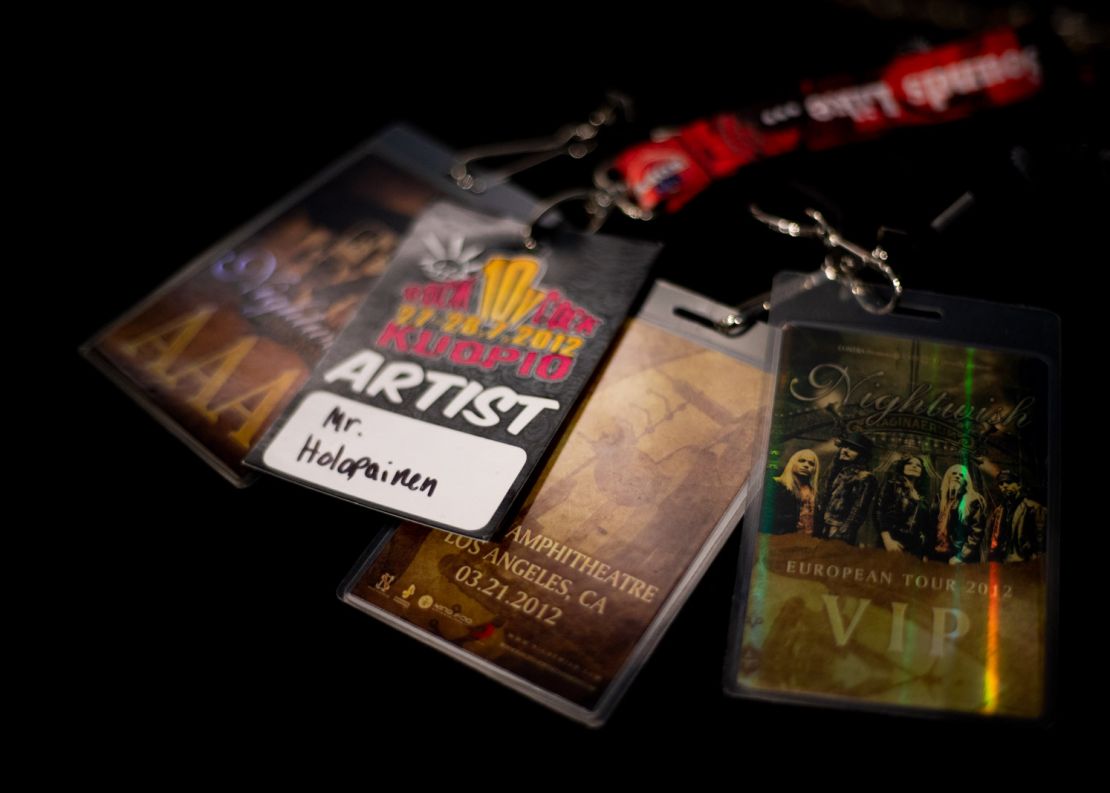 A Nightwish Story is still open on 21st and 22nd of February and will remain closed the rest of the week 8, even though pre-ordered group visits are available. On Finnish skiing holiday weeks 9 and 10, we will be open daily from 11 AM until 5 PM.
After Finnish skiing holiday season, the exhibition will remain closed until later in the spring. Group visits available on demand (min. 5 persons). Group visit orders must be done a week before the scheduled visit.
Inquiries:
make.hyvonen@gmail.com // nightwishstory@gmail.com, p. 050 364 7267.
Saved cart deleted
[CART NAME]
OK