Special opening times for spring 2023
Check out our special opening times for the spring 2023. This article will be updated along the changing opening times.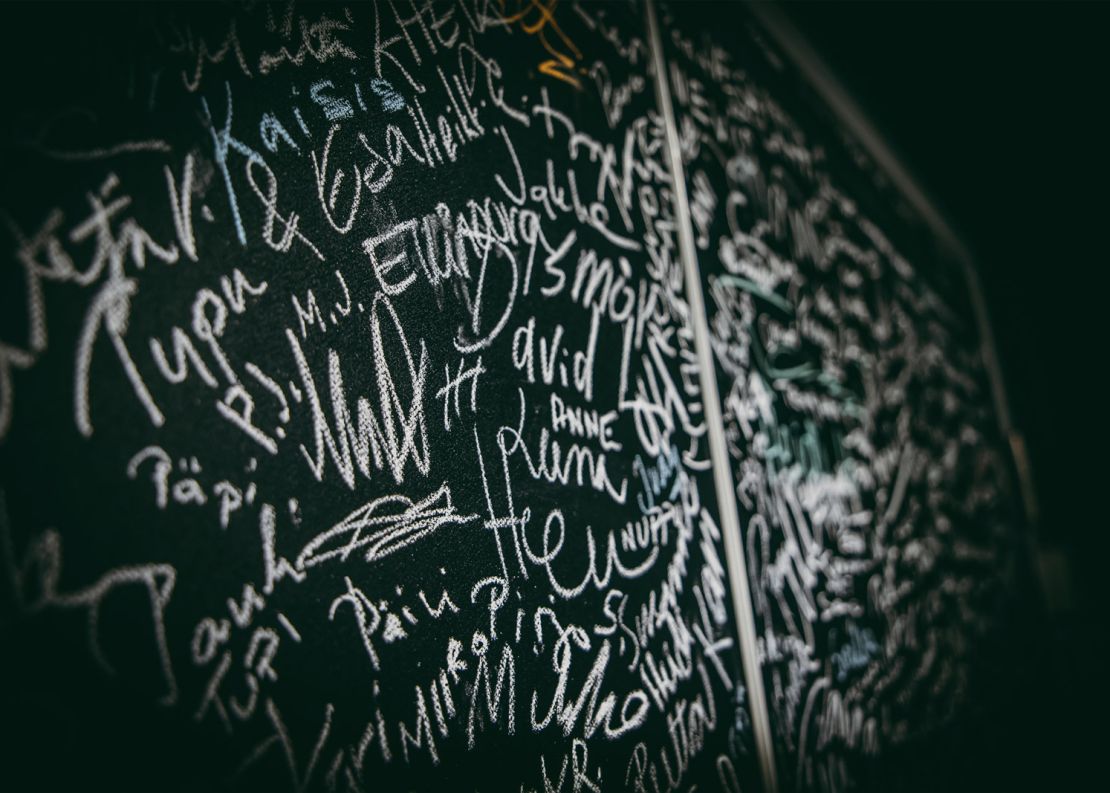 The special opening times will be updated as the year goes along so please check our website for possible changes before your planned visit.
We will be closed on these dates in January 2023:
Fri 6.1
Sat-Mon 14.-16.1.
Fri 20.1.
Sat-Sun 28.-29.1.
We will be closed on these dates in February 2023:
Thu-Fri 2.-3.2.
Sat-Sun 11.-12.2.
Mon 13.2.
Fri 17.2.
Sat-Sun 25.-26.2.
You can visit us any time of the day two days prior the Nightwish show at Kitee. We will open on 16th June 2023 at 10 AM and close at 16th June 2023 at midnight.
We are waiting to see you at Kitee this year!
Saved cart deleted
[CART NAME]
OK