Pre-order NWS exhibition book!
ON PRE-SALE! A Nightwish Story book is a must-have for every Nightwish fan there is. This book introduces items from the exhibition, stories behind them and pictures from the exhibition itself.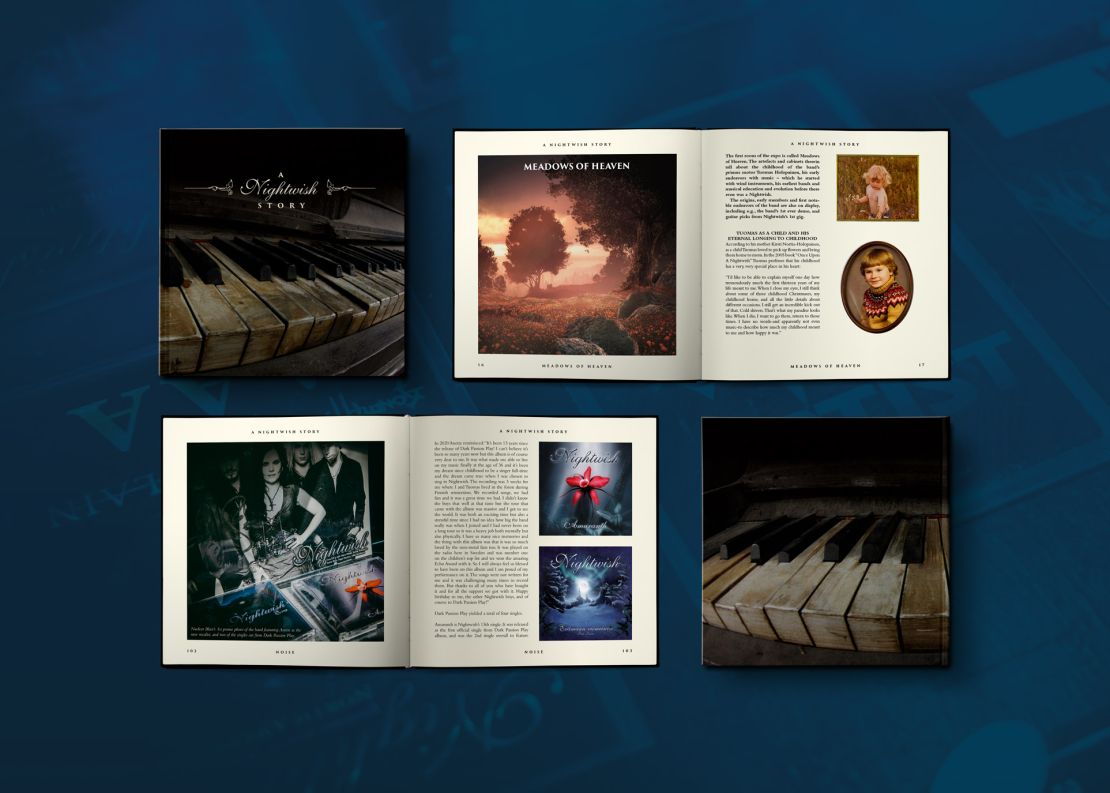 This 160 pages long book includes an unique collection of Nightwish memoraphilia and images from a Nightwish Story exhibition. This time Nightwish's story from Kitee to the biggest venues in the world is told through the items the band has left behind. 
Size of the book 23 x 23 cm.
Price 30 € (+ postage). Pre-orders will be posted approximately on the week 34. 
Order yours from here: https://nightwishstory.com/en/product/a-nightwish-story-exhibition-book
Saved cart deleted
[CART NAME]
OK