We are open upon request until Mid-May
A Nightwish Story exhibition is open upon request from the beginning of March until Mid-May.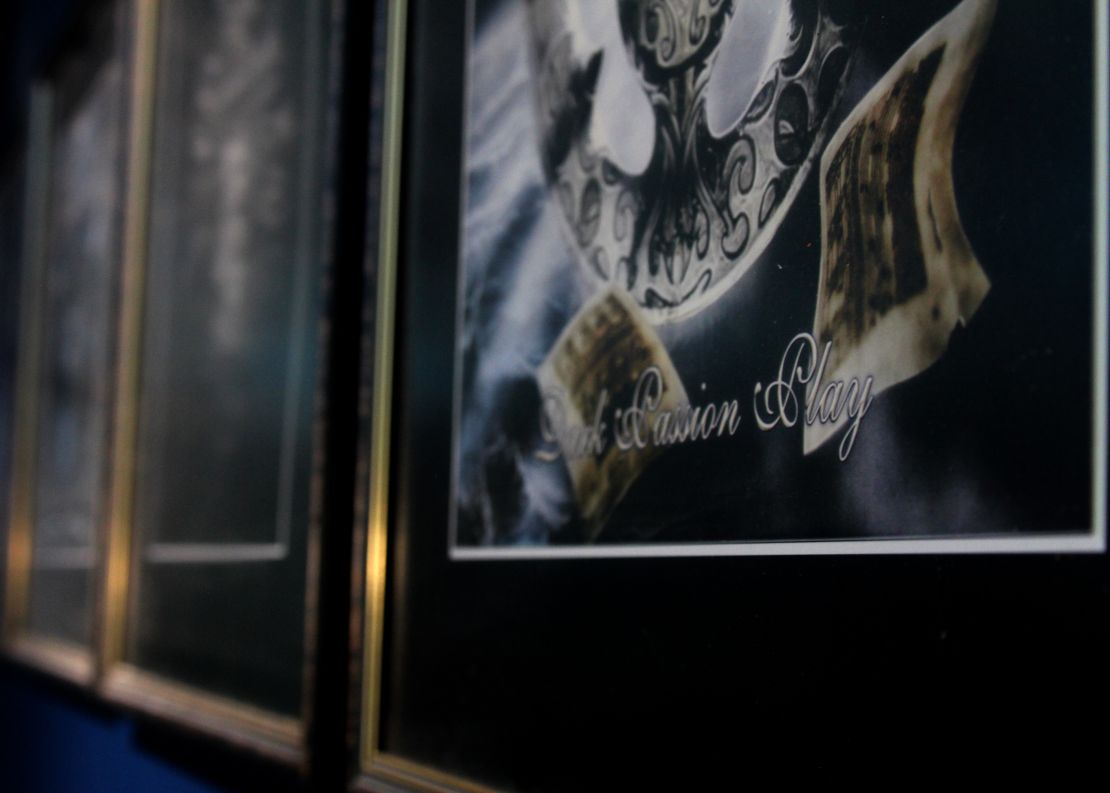 The exhibition closes its doors temporarily until Mid-May. We are opening again for summer in Mid-May. Opening hours and days will be announced later in the Spring.
If you want to visit us before the summer, we are arranging guided tours on demand. Reserve a guided visit a week before your planned visit. Guided tours are 25 € per guided tour, min. of 2 visitors per group.
For guided tours, please contact:
make.hyvonen@gmail.com // nightwishstory@gmail.com, tel. +358 50 364 7267.
The tourist info: matkailuneuvojat@kitee.fi,
tel. +358 40 105 1021.
Saved cart deleted
[CART NAME]
OK